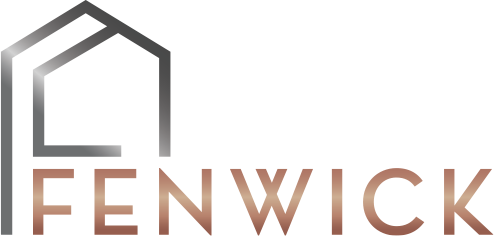 From Concept
to Cash Flow
We will make your investment goals happen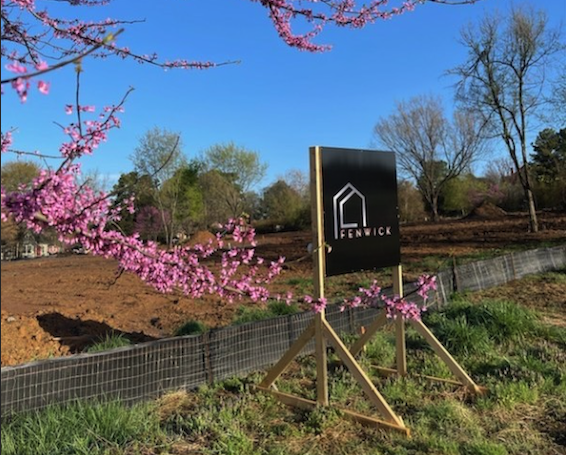 Design
Our goal is to turn our client's vision into a reality. We will be with you every step of the way, from designing your dream concept to handing over the keys.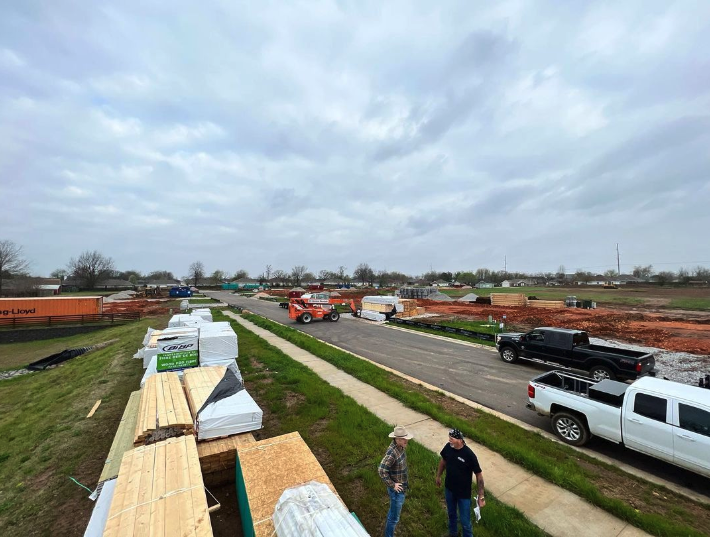 Build
Our employees have decades of combined experience working in residential, commercial, and multi-family construction.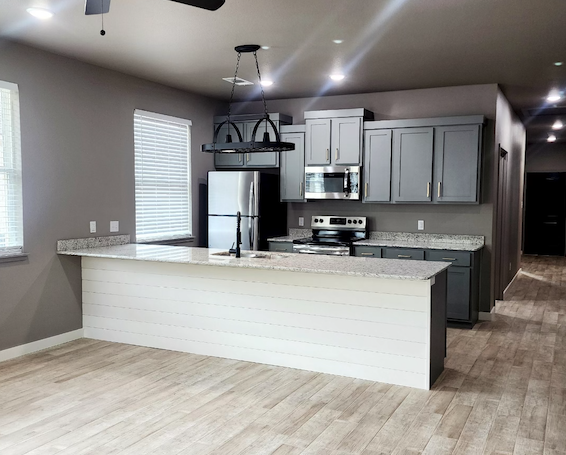 Manage
We operate 400+ doors in the River Valley and offer a wide range of properties. See our leasing page for more details!
Who We Are
JS Fenwick Properties, LLC is a residential, multi-family, and commercial contractor located in Fort Smith, Arkansas, specializing in the River Valley and Northwest Arkansas. We are dedicated to achieving our clients' investment objectives, and we work with them from the design stage until project completion to ensure that their vision is realized. Our team has decades of combined experience in development, design, and management, and we are committed to continually building our reputation.

This company is one of the best ones in the area. If you're looking to rent and need somewhere cost effective (and space effective!) then you need to check them out. Home is lovely and amenities are pretty great, plus management and maintenance are the sweetest people in the entire state. Literally. We love it so much we stayed an extra year and may even stay Another! Y'all, I searched the entirety of NWA and this was the best bang for your buck in every single way. So glad we picked here! <3

Allison and Jason are legit rockstars, bro! Quick on responses and always doing the most to help us. Living in a beautiful area is def worth it in this economy but this place just wouldn't be the same without the stellar people! We got a new opening so someone nifty come move in!!! Neighbors are phenomenal, quiet area, SAFE as all git out, and the view? Shooooo! Can't beat it, think we gonna be here for a while! OH, and the counters blew my mind! If you know, you know 😀

Allison and Jason are AMAZING! They handle things on time and are ALWAYS available whenever you need them! Anytime I have any questions or concerns or even need something fixed, they always make sure to be there! They are very respectful, and make sure my family and I are comfortable! I wouldn't have picked a better place to rent from such amazing people!

I have lived here over a year and I'm really glad I moved here. Management and maintenance are very nice and the grounds are well taken care of. Rent is reasonable and neighbors are great.

I have been renting from this company for almost 6 years now the building I live in is really nice and clean. Every time I have needed something fixed It usually only takes 2 days and on top of that the maintenance guys are really nice. The office people when I did have to go there to pay rent were all really nice. I almost forgot to say they also have a really awesome app that you can pay rent on or put in a maintenance order it just makes everything really easy and convenient. The property is beautiful I love living here.

I've rented from Fenwick Properties for about 4 1/2 years now and it has been such a smooth experience! Their properties are clean and updated with very reasonable rent prices.

I have known and done business with Brandon for over ten years…very timely and professional. When I start a project and I know Brandon is involved I take a deep breath and relax knowing that he will look after the best interest of myself and my partners.

Brandon is who we dealt with and from the beginning… so encouraged with Brandon's attention and the quality of work his team did. They worked in a timely fashion and did all that they said they would do…very pleased and I would certainly work with Fenwick Properties again.